Can anyone help me to identify this little beauty, please?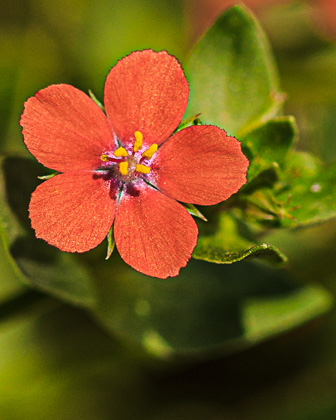 and I mean
TINY
. In the picture below, to help judge the scale, the buttons on the car key are about 8mm x 12mm so I reckon the flower nearest the key is only 7mm to 9mm diameter.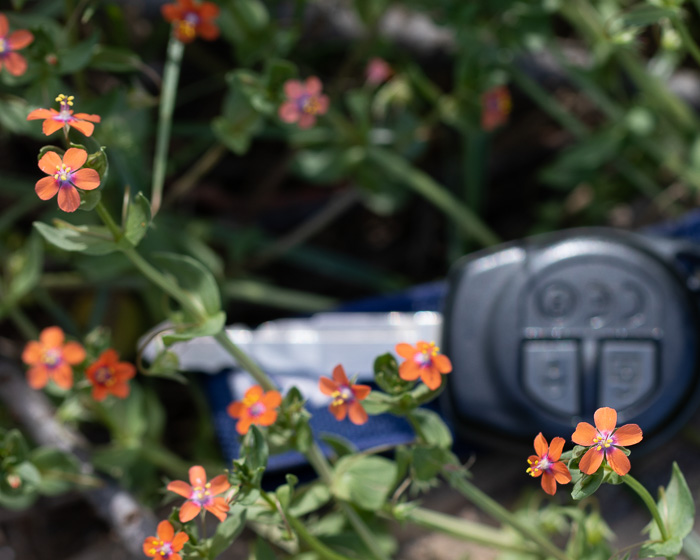 Any suggestions greatly appreciated.